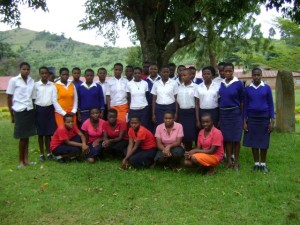 It has been said that 'education is a privilege'; we often take it for granted, yet for many children in poorer countries; even the most modest cost prevents them attaining a basic education.
Many, if not all, of the children who are sponsored through this program, have been orphaned through HIV / AIDS. Every year, St Barnabas, our mother church, holds a fund raiser for this worthy program, which was set up by Revd Marvin Bamforth (now retired) and his wife Sue, who were living in Pissouri until the summer of 2013, when they returned to the UK.
With the double connection of St Barnabas and Pissouri, it seemed to make sense that we at St Lazarus should lend our support too. We decided to try holding a coffee morning to coincide with the one held at St Barnabas, and see what happened. The idea was that if, instead of travelling to Limassol, 30 kilometres away, people donated their petrol money, and a bit more for coffee and goodies, we might be able to raise €50. Every little helps! Thanks to lots of hard work and generosity, we have raised between €300 and €450 on each occasion, and in addition, one couple has sponsored a child.
The photo below is from one of our coffee mornings.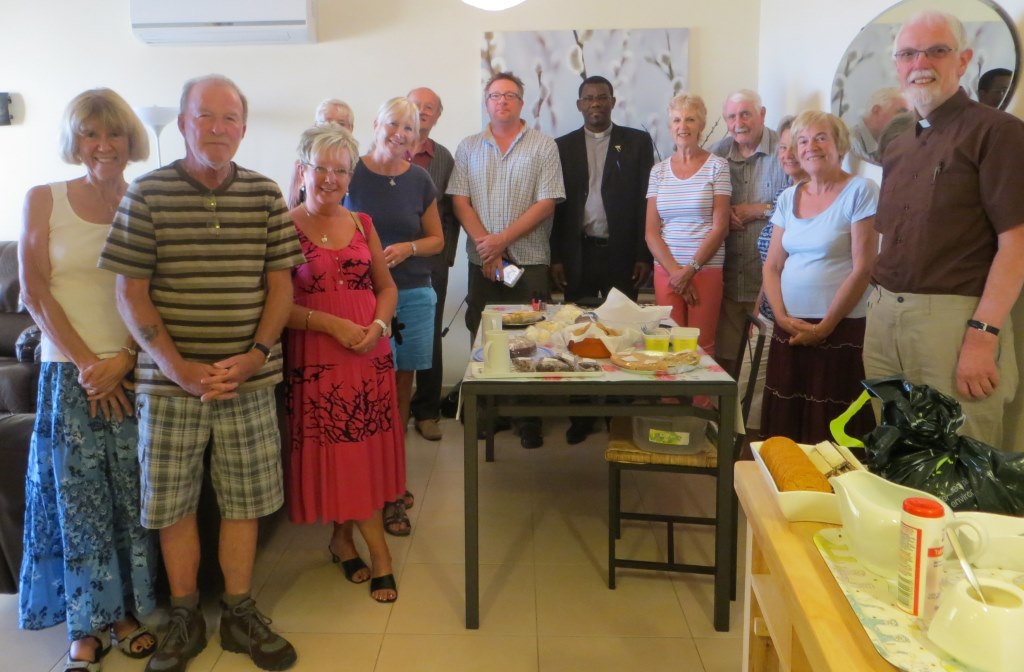 To learn more about the Kinkiizi Education Sponsorship Program visit the Kinkiizi website.